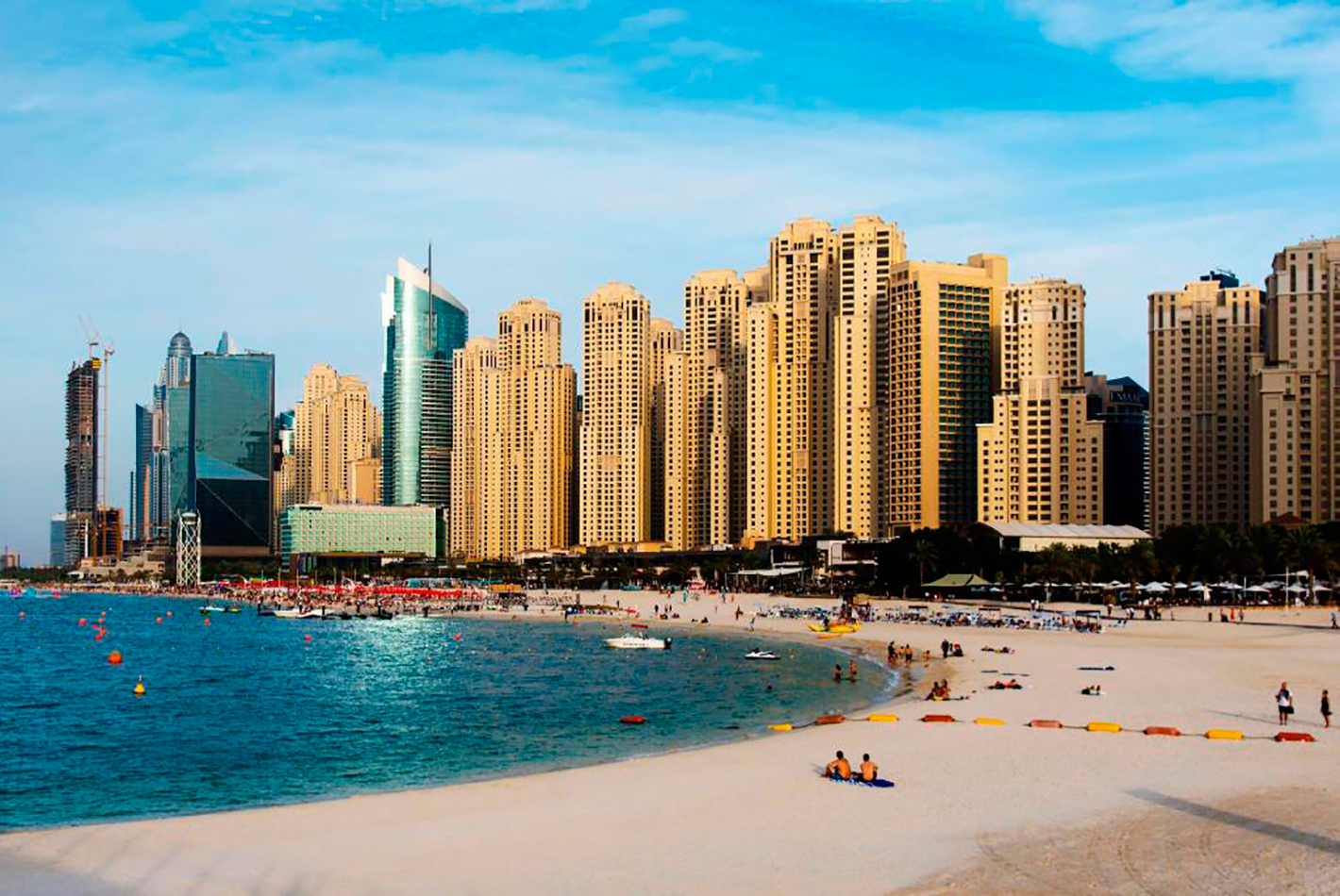 Project Details:
Category

Hospitality

Clients

Dubai Technology Electronic Commerce and Media Free Zone Authority

Location

Dubai, UAE

Project Year

2000
The Jumeirah Beach Residence Development (JBRD) is envisaged to become a lifestyle destination within the new Dubai Marina and provides residential and hotel accommodation as well as retail and entertainment facilities with a total built–up area of 2,069,511m².
The JBRD site is principally situated on an elongated stretch of beachfront approximately 1.7 km in length with a width varying between 70 and 200 meters, and comprises 35 residential towers and four hotels together with two beach clubs for use by the residents.
Due to its sheer size and construction logistics, the project has been divided into seven discrete sectors. PDMS worked only on sector 4. Total built-up area for Sector 4 is 385,000 m2.